Spiritual Services To
Help You Restore Your Energy
I was a massage therapist for over 20 years and have previously worked for hospice and physical therapists. The experience with hospice brought my practice to a deeper level of understanding of how body and spirit work together. This background, along with a deep meditation practice, led to an intuitive awakening about working with clients.
I engage intuitively to see past injuries or negative experiences that may have resulted in physical symptoms. Using my own techniques developed over the course of my experience, I can help the body's memory of those past events to be released, causing the muscles to relax and the body to remember how it is supposed to be.
I use exclusive modality techniques that combine Eastern and Western medicine with intuitive angelic guidance to heal your specific body calibration.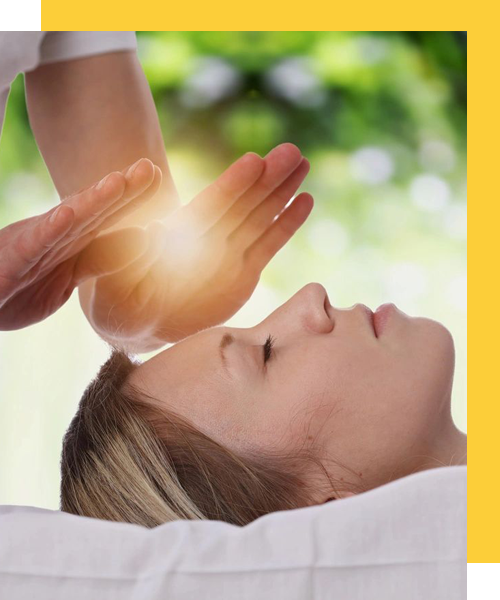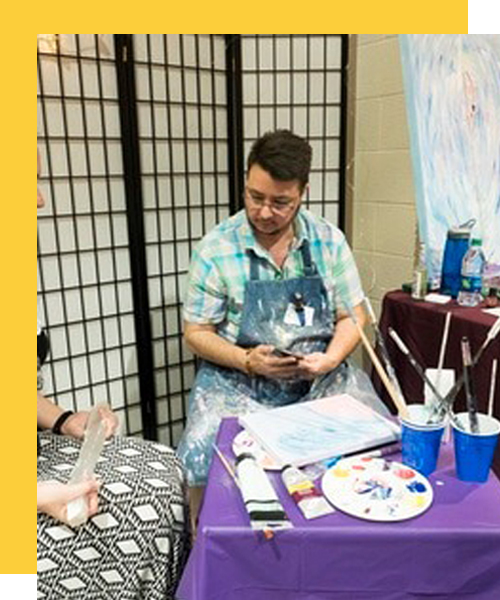 A reading with me can include messages about your life purpose, your soul's journey, affirmations, and confirmations of things you knew but didn't know why. It will often include healing—sometimes, clients need to be cleared of energetic blockages before messages can flow.
A reading can also come in the form of an intuitive painting, where I paint as guided intuitively. I can tell you which angels work with you and what they want you to know, as well as any other messages from your guides and loved ones. The paintings are "live"—meaning that they emit energy and change over time; sometimes faces, animals, or other images appear. They are a portrait of your soul and provide comfort, inspiration, and guidance.
Home and Building Clearings $333
I have the gift of remote viewing, where I scan the property and see where there are energy leaks. I can do it all remotely or come to the property in person to clear negative energy or entities and bring in positive joyful energy. I can shift negative ley lines (spiritual highways) to improve the feel of interior or exterior space. I provide crystals for protective grids to help create positive energy flow.
Packages Available:
• Healing
• Spiritual Guidance
• Mentoring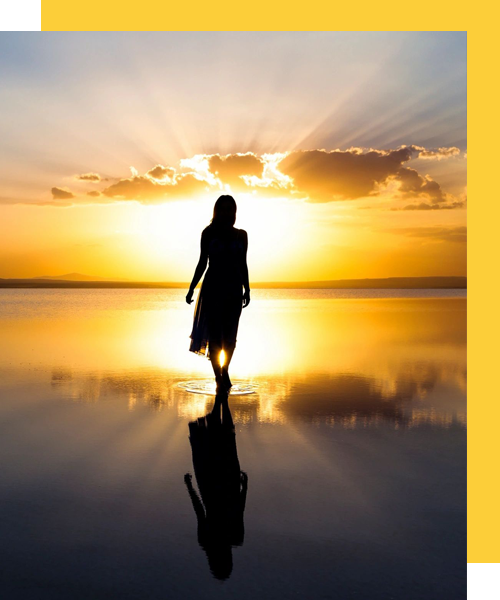 Home Clearing Testimonial
Mentoring $275 per Session, Typically 8 to 10 Sessions
I offer spiritual mentoring. This will empower you by discovering your specific spiritual gifts and demonstrating how to deepen your understanding of how to use your gifts to the fullest. The ultimate goal is for students to be able to use their intuitive talents to help others, to ignite their light.
I guide you according to what your specific guides and angels tell me, serving as a channel even to loved ones that have passed away. I can help clear the way to see your path ahead and confirms what you already know intuitively but may have forgotten or blocked. I can shift your blockages to help you see your purpose.